MYSTERY SHOPPING THAT PRODUCES RESULTS
We provide candid, real-world customer experience feedback that helps brands identify gaps in performance, improve customer loyalty, and increase profits.
How We Can Help
click for more details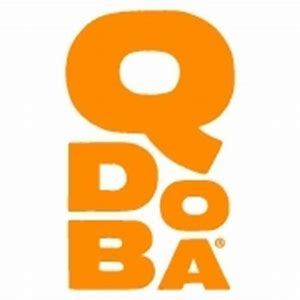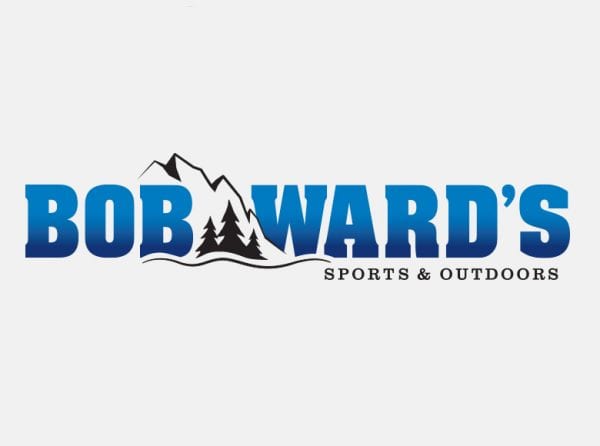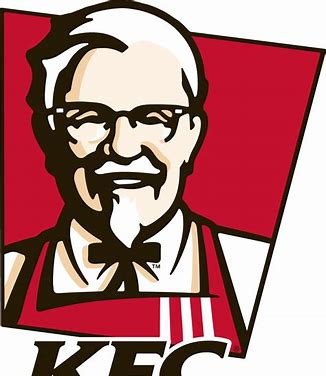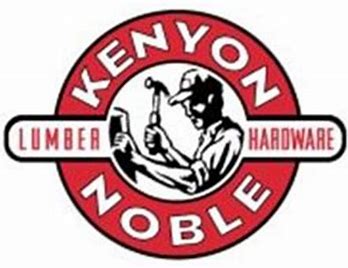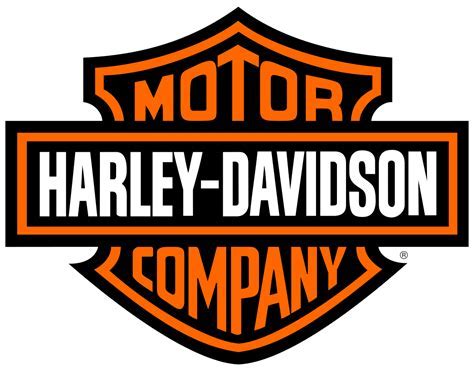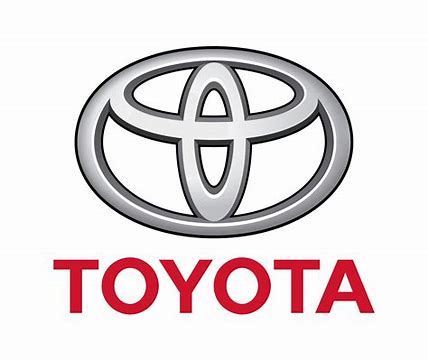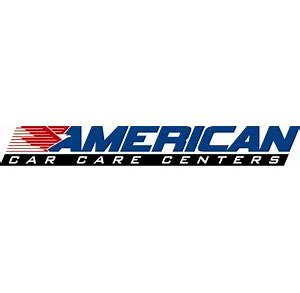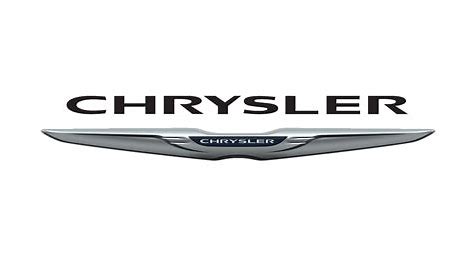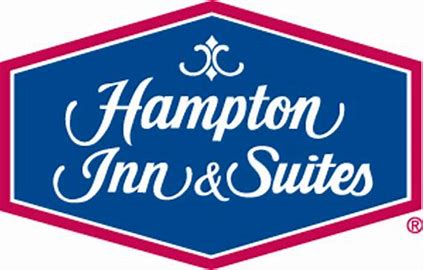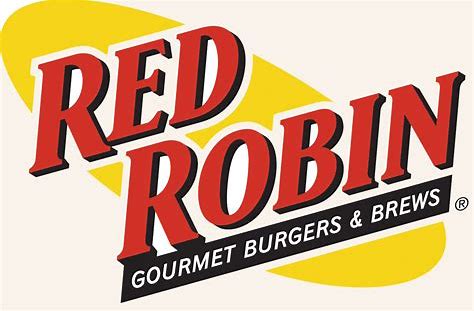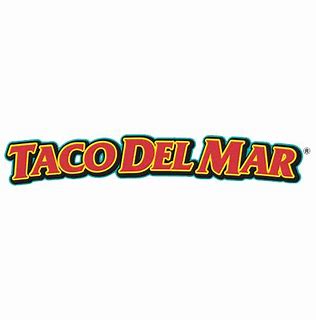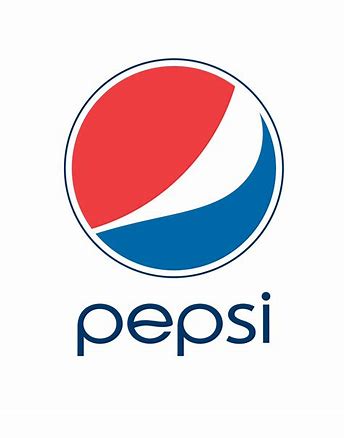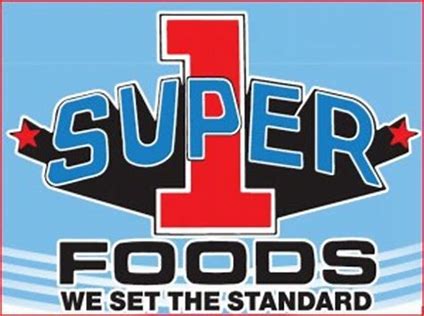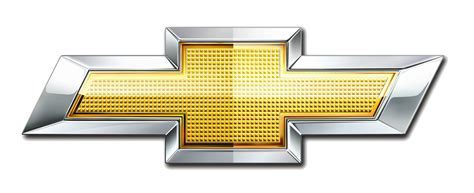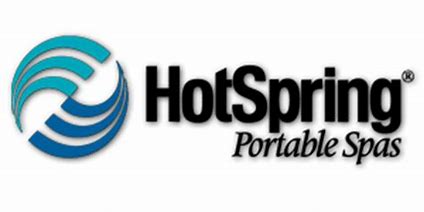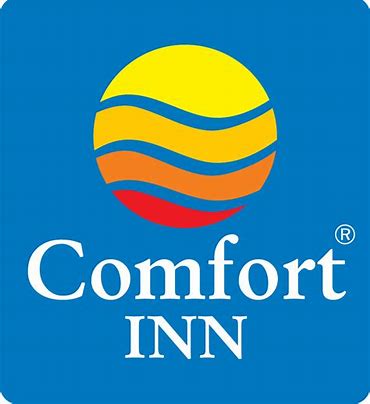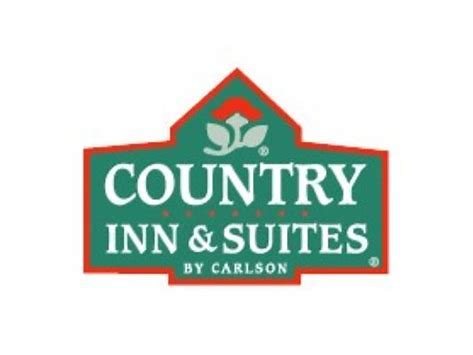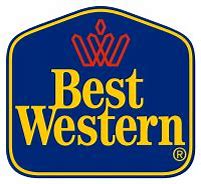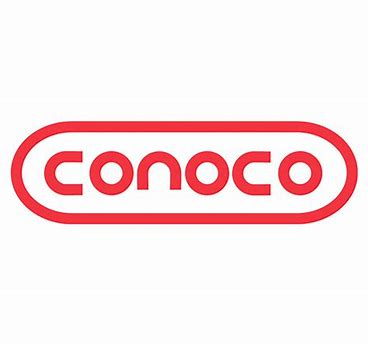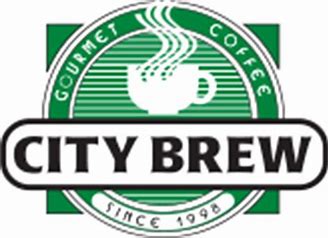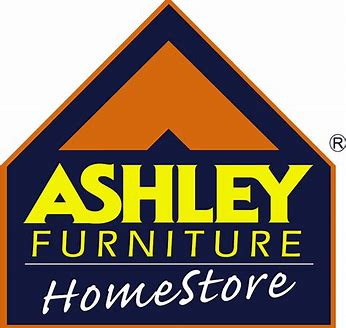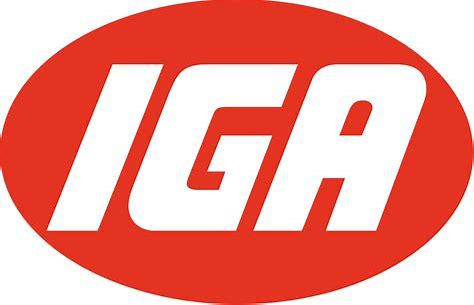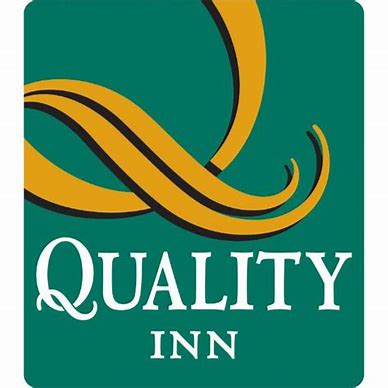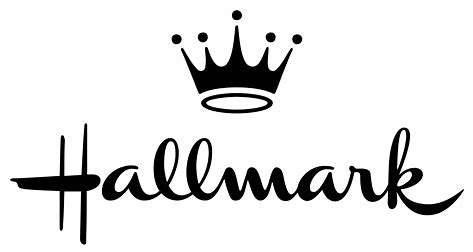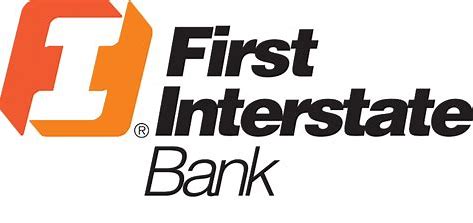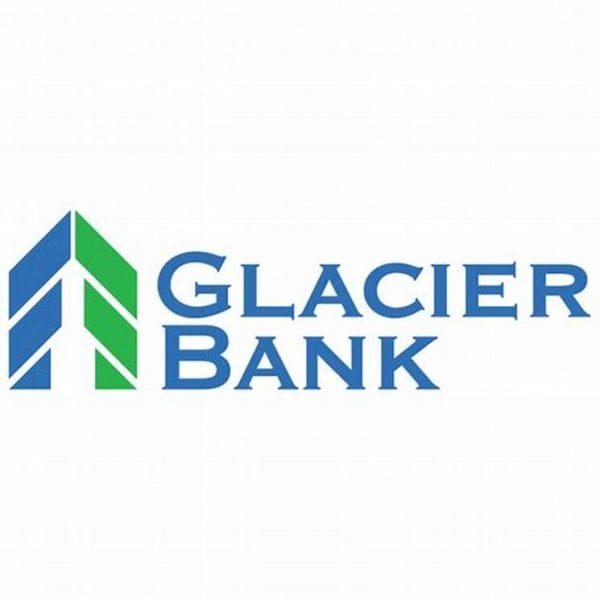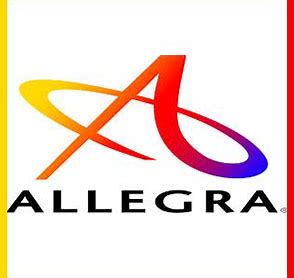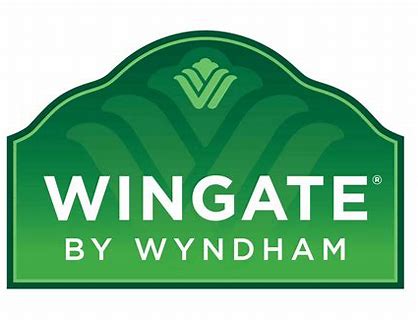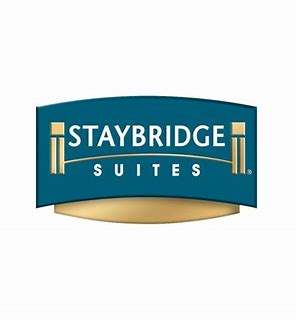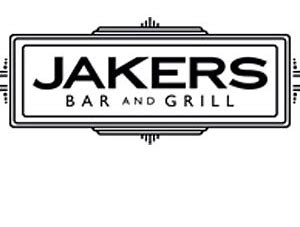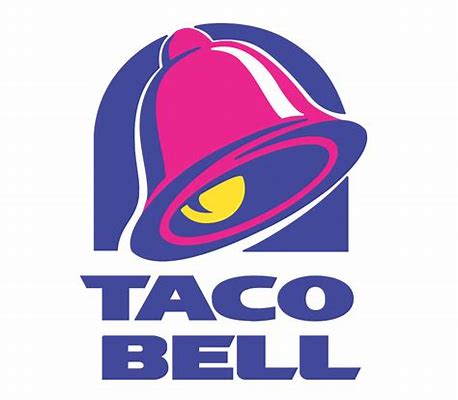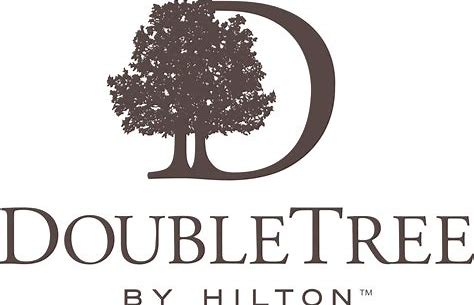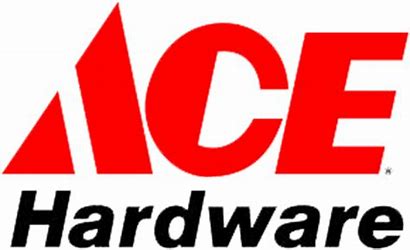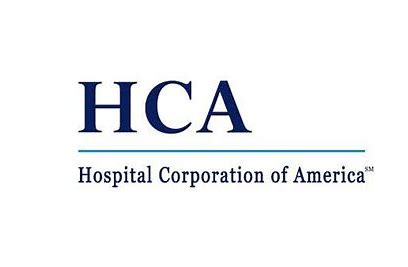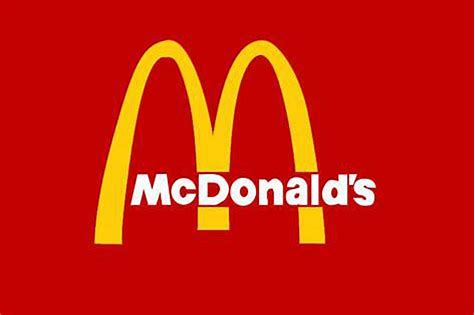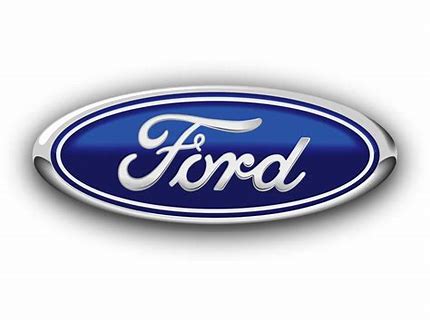 INCREASE YOUR SALES & CUSTOMER LOYALTY
The Brandt Group has specialized in business profit enhancement through mystery shopping and customer experience consulting management and employee training, and operational development for businesses for more than 25 years. We are a nationally recognized, sales and customer service consultancy that is focused on increasing your business's sales and customer loyalty through mystery shopping. Our customer experience solutions extend across a variety of industries so let the Customer Service Experts at The Brandt Group help your business grow.