INDUSTRIES
DESIGNED TO FIT YOUR BUSINESS
The Brandt Group understands that regardless of what your products or services are, regardless of what industry you may be in, success is impossible without your customers.
MYSTERY SHOPPING DESIGNED FOR YOU
There are so many complicated and time-consuming aspects to running your business, you don't have time to fully measure what your customers think of you or what they want. The Brandt Group has been helping businesses from across a wide range of industries to solve their customer experience puzzles since 1992.
Our professional and knowledgeable staff will create and guide you through a mystery-shopping program to fit your needs. We know no business is the same, and that calls for unique feedback provided by your very own customers. We will help you improve your employees' sales skills as well as their customer service performance to match what you and your customers expect!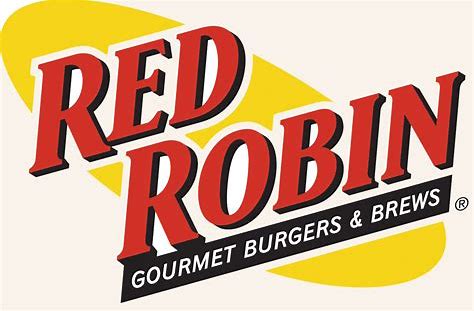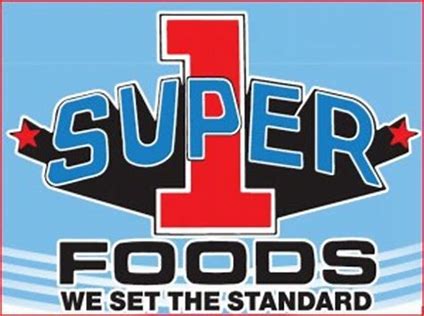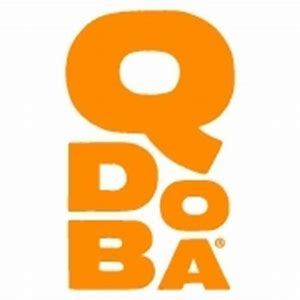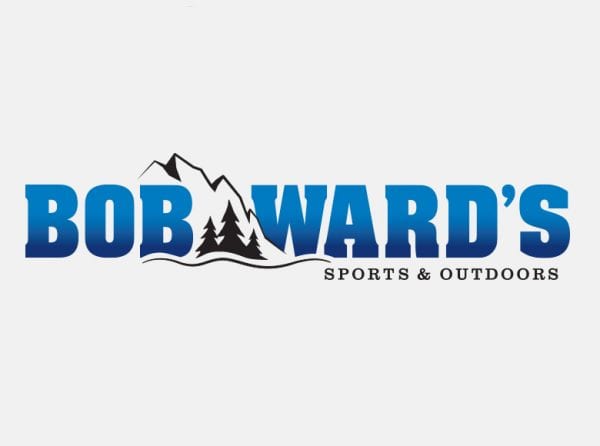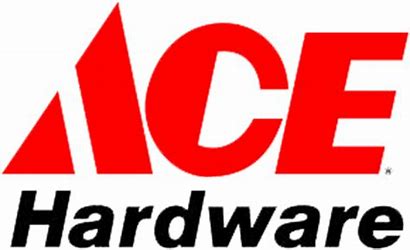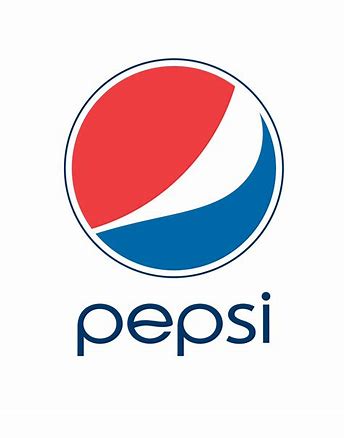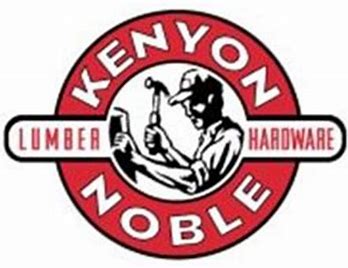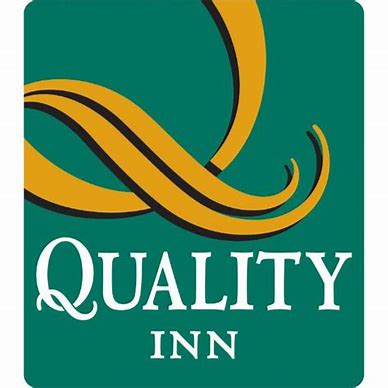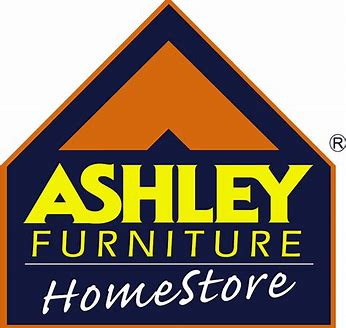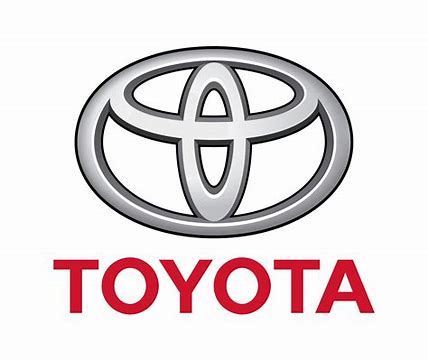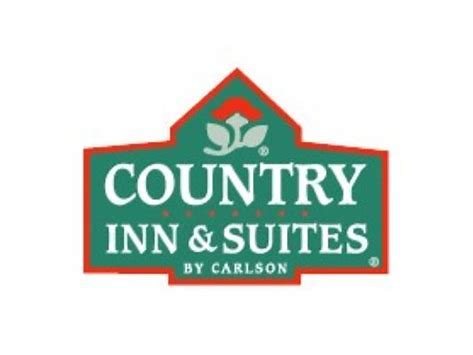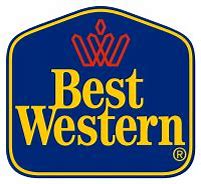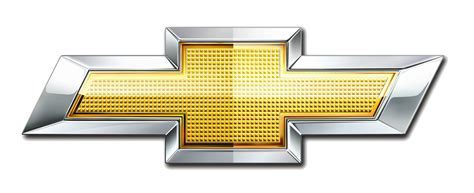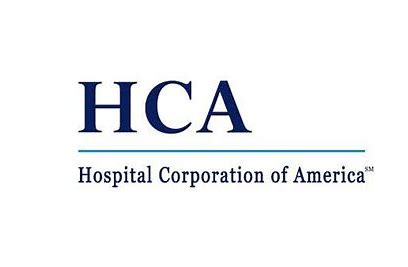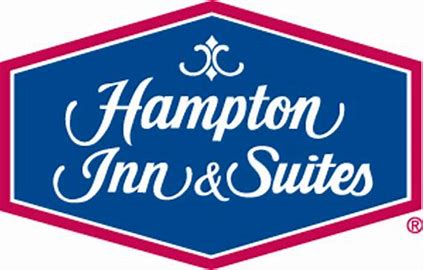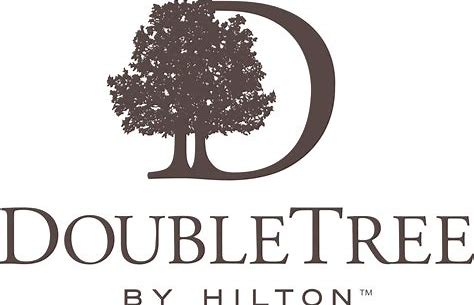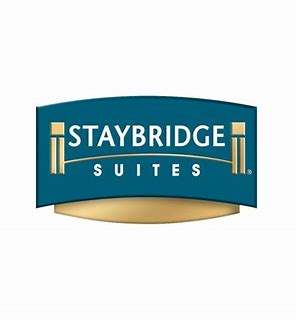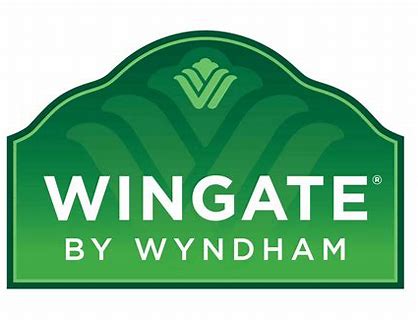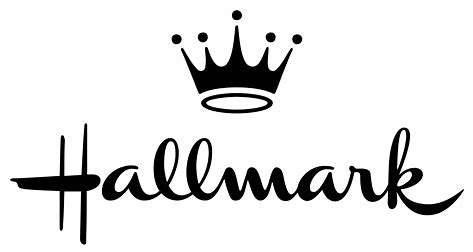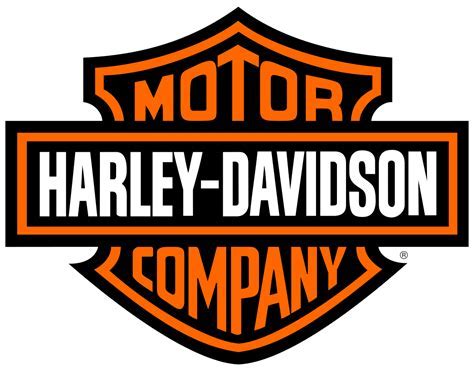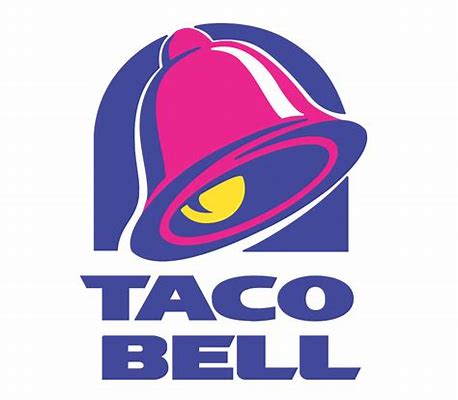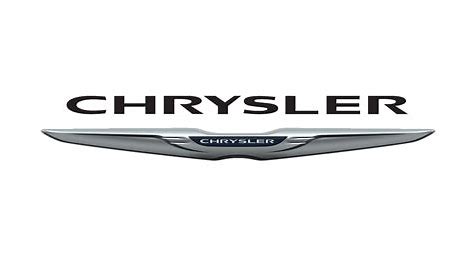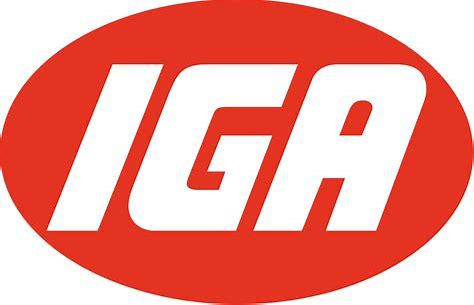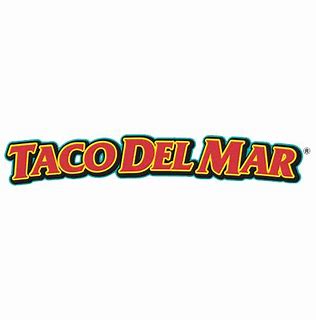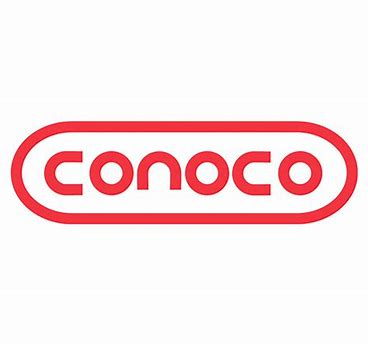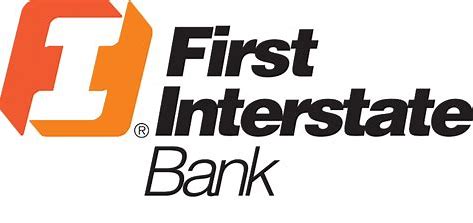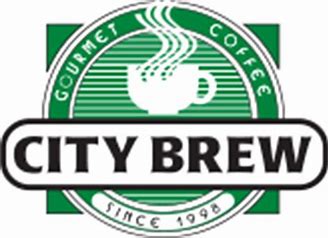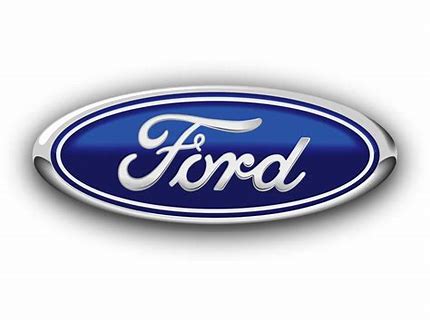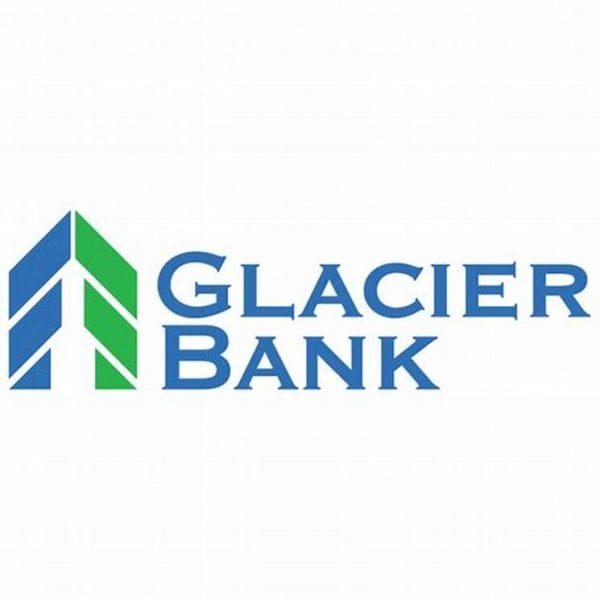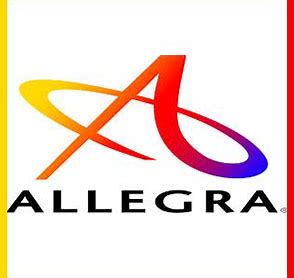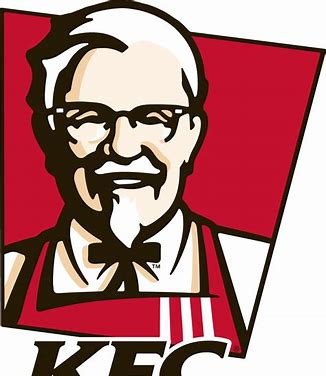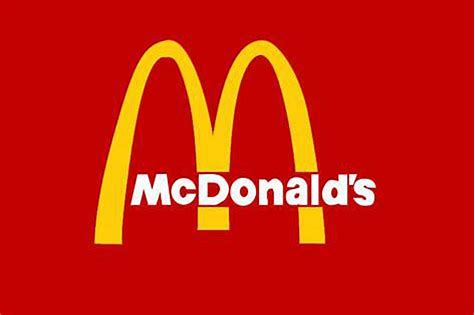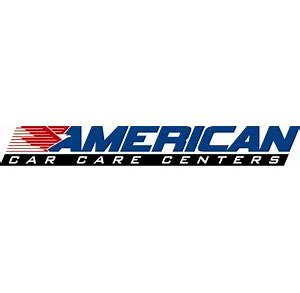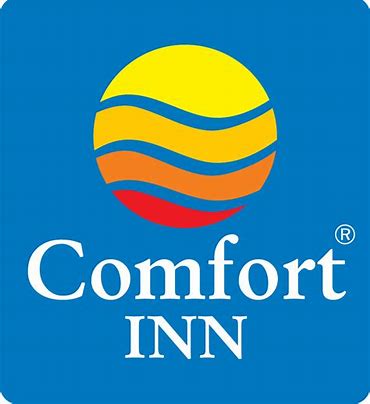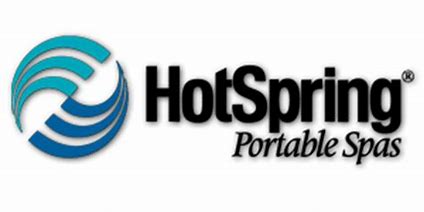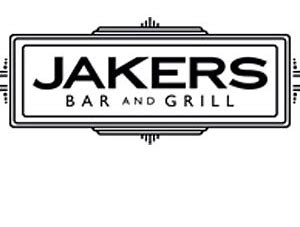 Apartment Leasing
Apparel and Accessories
Appliances
Associations
Automotive Dealerships
Automotive Parts
Automotive Rentals
Automotive Services
Banks
Casinos
Casual Dining
Coffee Houses
Credit Unions
Department Stores
Drugstores
Electronics
Fast Food
Financial Services
Fine Dining
Fitness Clubs
Gaming
Gas Stations and Convenience Stores
Government Agencies
Hardware Stores
Home Furnishings
Home Improvement
Hotel and Motel
Insurance
Malls and Shopping Centers
Printing
Restaurants and Cafe
Resorts
Retail
Ski Resorts
Sporting Goods
Supermarkets and Grocery Stores
Transportation Services
Truck Stop
OUR REGIONAL CLIENTS
American Bank
American Federal Savings Bank
Bank of Bozeman
Bank of The Rockies
Big Sky Western Bank
C'mon Inn
Cardinal Distributing
City Brew Coffee
City Vineyard
Columbia Pain and Coatings
Comfort Inn
Community Bank Missoula
East West Resorts
First Interstate Bank
First Madison Valley Bank
First National Bank and Trust
First Security Bank
Glacier Bank
Glacier Restaurant Group
Helena Community Credit Union
Heritage Propane
Jaker's Restaurant
MacKenzie River Pizza
Moonlight Basin Ski Area
Mountain West Bank
Noodle Express
Rocky Mountain Bank
Rosauer's Supermarkets
Silver Star Steak Company
Sky Federal Credit Union
Sleep City USA
Stockman Bank
The Bay Bar & Grille
Tire Rama
Town and Country Foods
Valley Bank
Vann's Electronics-Appliances
Western Security Bank
Wheat Montana Deli
OUR NATIONAL CLIENTS
A & W/KFC
Ace Hardware
Allegra Print & Imaging
AM Best
American Car Care Centers
Arby's Restaurants
Ashley Furniture
Automotive Service Association
Batteries Plus
Best Western Hotels
Burger King
Cellular One
Chevrolet
Chrysler
Coca-Cola USA
Conoco
Country Inn & Suites
Country Kitchen
Dairy Queen
Days Inn
Double Tree Hotel
Gold's Gym
Hallmark
Hampton Inn
Harley-Davidson
Hertz Rent-A-Car
Hilton Garden Inn
Holiday Inn
Hot Springs Spas
IGA
Insty-Prints
Jiffy Lube
Les Schwab
McDonalds
Microtel Inn & Suites
NAPA Auto Parts
National Car Rental
Nissan
Old Chicago Pasta and Pizza
Pepsi Cola
Perkins Family Restaurant
Pizza Hut
Printing For Less.com
Quality Inn
Ramada Limited
Red Robin Gourmet Burgers
Sheraton Hotel
Sportsman's Warehouse
Staybridge Suites
Super 8 Motel
Taco Bell
Taco John
True Value Hardware
US Bank
USDA Rural Development
Washington Mutual Home Loans
Wingate Inn